How the Influx of Refugees from Ukraine Affected the Polish Real Estate Market
The ending year of 2022 happened to be quite tense, in regards to the international agenda. History will give it a separate mention due to the multitude of factors that affected the Polish real estate market. We observed a sharp growth in demand for accommodation rentals, and consequently a lack of supply to meet the demand. In turn, the high demand for real estate led to an increase in the prices of apartments that are up for sale. This resulted in a decrease of people opting for mortgages when buying properties.
The Market Environment of Accommodation Rentals in 2021-2022
For starters, let's remember last year's market environment in Poland. By the end of 2021 there was a noticeable growth curve in regards to the demand for purchasing apartments. This was mainly due to the low interest rate on the loan. At the same time, the accommodation rental market observed a gradual improvement. It was caused by a systemic stabilization of the economy after the Covid pandemic. Back then, not many experts could predict the following month. Most people believed, "well, if we survived the pandemic, we can expect economic growth." Naturally, this also positively affected motion in the real estate market. No one even suspected that a real war would break out just behind the South-Eastern border.
According to the UN High Commissioner for Human Rights, at the end of November 2022 Poland homed 1 507 890 refugees with a temporary protection status. The Polish Border Guard claims that after the large-scale war a total of 8.008 million people from Ukraine had entered the country, while 6.196 million exited. Simultaneously, due to the sanctions imposed on Lukashenko of Belarus, large IT companies, along with their staff, started relocating to Poland. This, of course, definitely had its own implications on the Polish real estate market.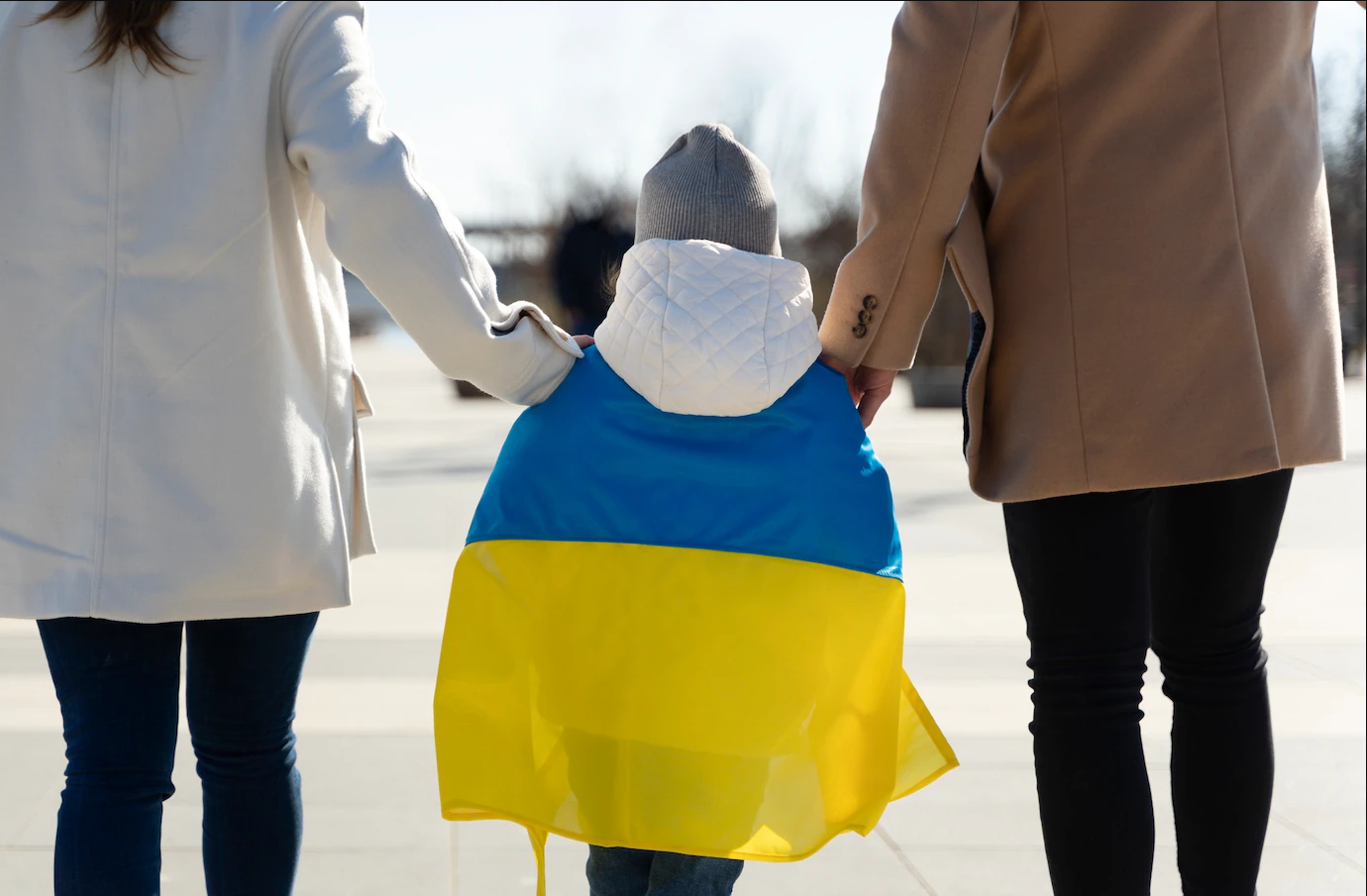 However, mass migration is by far not the only reason for the spiked growth in demand for apartment rentals. Soaring loan interest rates have considerably aggravated the situation in the mortgage market. This downfall was also caused by the adjustments made by the Polish Financial Supervision Authority to the methods of calculating the creditworthiness of Polish citizens. This has resulted in the average loan amount accessible to the bank being halved in comparison to last year. The lack of financing for an apartment forces many Poles to look at the rental market.
How Difficult Is It to Rent a Flat?
The Chekashoff Estate real estate agency conducted its own research and surveyed 200 people that were in search of rental property. The results indicate that even several months of looking for property on real estate portals (like plx.pl, otodom.pl, gratka.pl), doesn't guarantee finding rental accommodation. The reason is that the demand is so high that more than 10 people want to see a flat at the same time. Moreover, it is not a given that the landlord will choose you. After all, in this situation, it is the landlord who chooses his tenants and nobody else. That's why many tenants turn to estate agents and brokers who ask anything from 50 to 100% of the cost of a month's rent, for their services. But again, it's not that simple. Many survey respondents stated that they experienced difficulty in finding a real estate agent. In an overcrowded market, agents are also at liberty to pick and choose clients who they feel have a better shot at satisfying the landlord's needs. They do this, since they have a higher chance of closing a deal quicker and, thus, make a profit.
Chekashoff Estate is guaranteed to assist every prospective tenant find a comfortable accommodation based on your preferences and in the shortest of time. Our brokers are fluent in 4 languages, so there is absolutely no need to hire an interpreter or stress about misunderstandings. The real estate brokers will also arrange all the necessary paperwork and draw up an apartment rental contract to meet your specific requirements. There are cases where they put up an appealing ad with a property at a low price, charge the tenant for the booking reservation and then disappear. Our contracts will make sure you are protected from such endeavors. Our survey shows that as many as 10 people have come across such situations.
How Much Does It Cost to Rent an Apartment?
As we discovered, the hottest segment of the Polish real estate market at the moment is apartments for rent. On average, rental prices have shot up by 30%. The highest spikes have been observed in Gdynia and Białystok, while Warsaw and Poznan experienced the lowest increase.
Gdynia - 40.1% increase;

Białystok - 38.4% increase;

Sopot - 36% increase;

Rzeszów - 33% increase;

Kraków - 31.9% increase;

Gdansk - 30.4% increase;

Katowice - 28.1% increase;

Lublin - 24.4% increase;

Łódź - 23.5% increase;

Wrocław - 22.7% increase;

Szczecin - 21.5% increase;

Poznań - 18.4% increase;

Warsaw - 18% increase.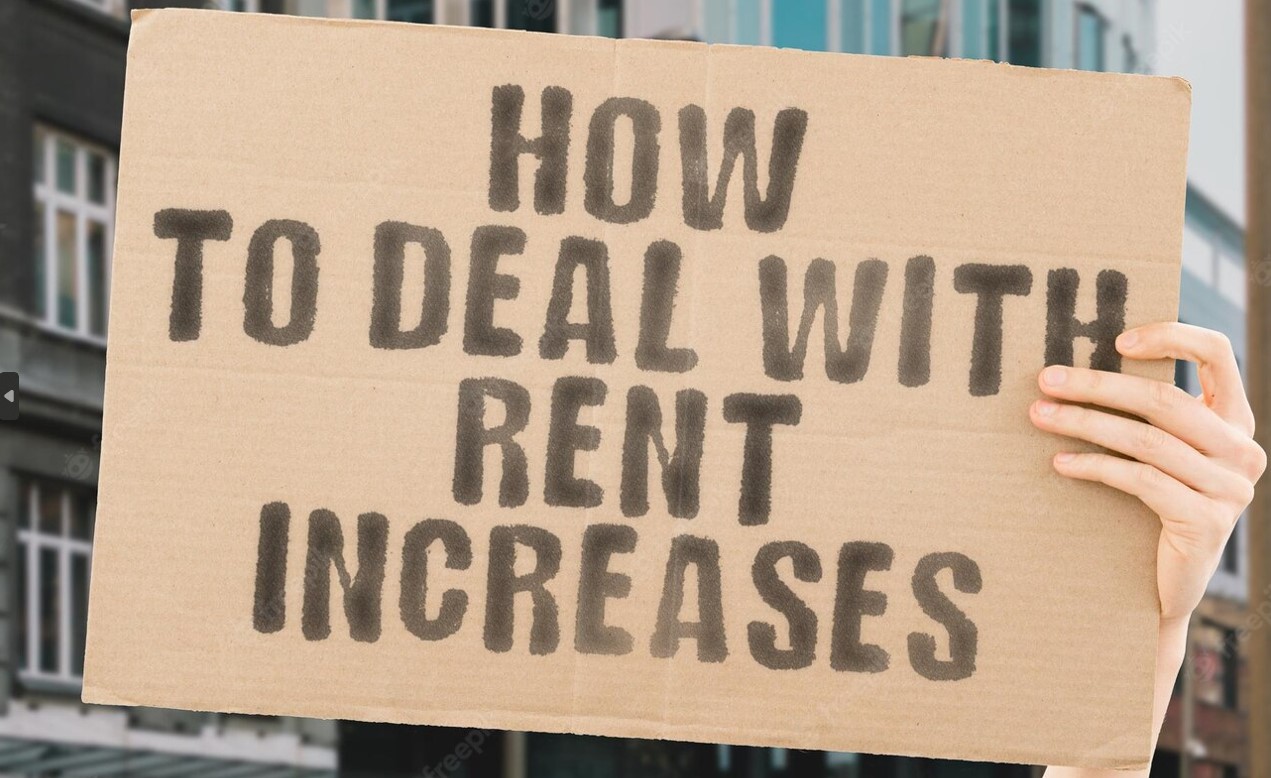 Despite the slowest growth in rental prices, the capital is still the city still leads in terms of rent prices. Over half of the rental offers in Warsaw exceed 3,500 zł (≈ $800). For example, an average two-bedroom flat will cost around 4,000 zł (≈ $900). In Krakow, however, a similar two-bedroom would cost about 3,100 zł (≈ $700).
In smaller cities the prices are lower, but not by much. For example, in Gliwice (that has many businesses and, therefore, Ukrainian refugees), the same two-bedroom flat can be rented for 2700 zł (≈ $610).
When renting a flat, you will usually have to pay an additional kaucja, in addition to the rent itself. Kaucja is basically a down payment, or security deposit, which can be charged in case of any property damage. If everything is fine, this amount will be refunded to you when you move out. As a rule, the laucja is the equivalent of a month's rent, but it can also be more (2-3 months' rent).
Occasionally, the rent will include a czynsc, which is the equivalent of a utility charge for cleaning the premises. In certain cases you may have to pay for parking separately. Moreover, using an estate agent's services can cost you as much as a month's rent. So, in total the first month will cost you quite the amount.
What Does 2023 Have in Store for the Real Estate Market?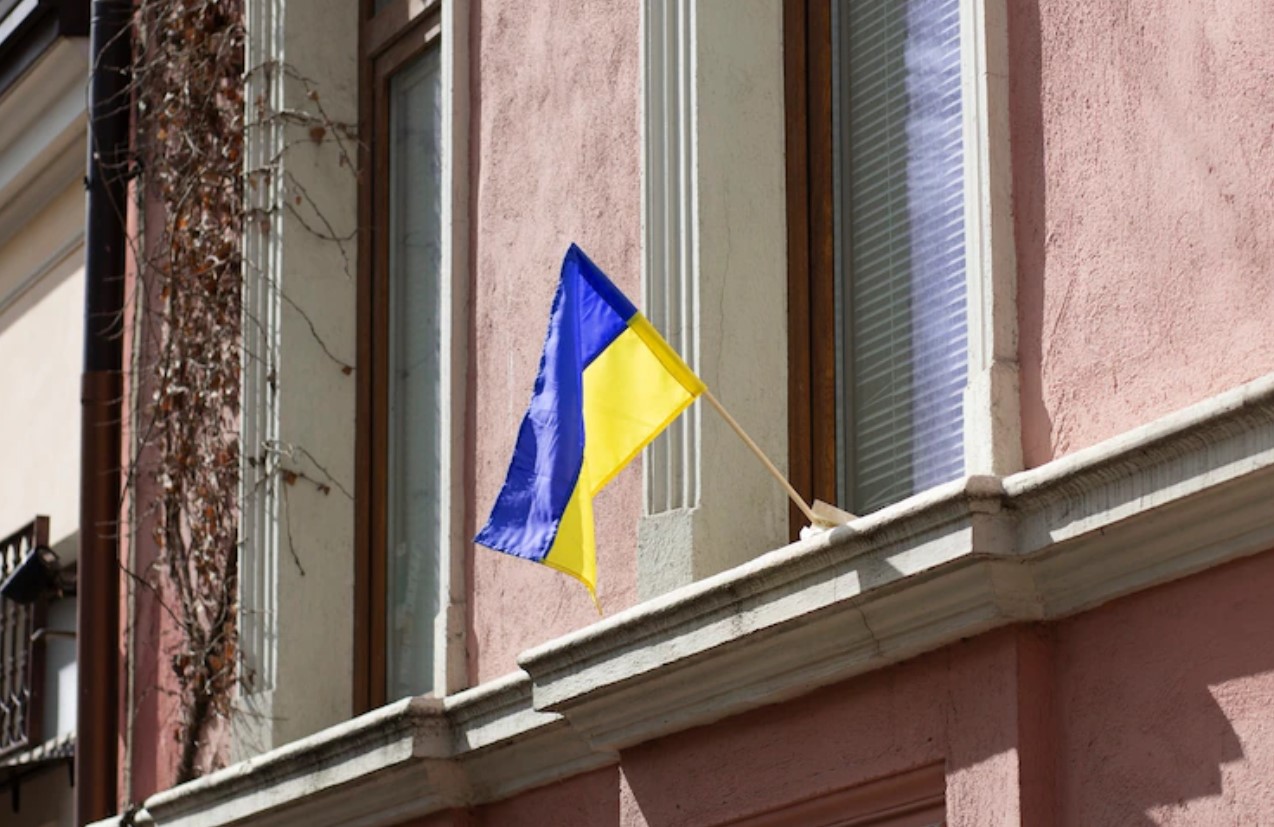 At this point it is difficult to predict how property prices will develop. The influx of Ukrainian refugees and Belarussian migrants will have a significant impact on the Polish real estate market. Long-term and daily rent will experience the biggest pressure. Given the rapid growth in rent, construction costs and inflation, prices aren't likely to go down. However, some readjustments may follow, since a record number of homes (over 200 000 units) are scheduled to be brought into use between 2022 and 2023. As a result, this will cause many tenants to leave temporary rental flats and move into their own.
Real estate broker at
Chekashoff-Estate